Dear friends of Carte Blanche and supporters of our future restaurant Malka,
We are steadily getting closer to opening our doors every day, but we very much need your help. Please take a look at our Kickstarter campaign (click the pic above) and help us spread the word. My dream is on the line, and there are so many rewards for those of you willing and able to bring this restaurant to life.
All my love and gratitude, Jessie and the Malka family.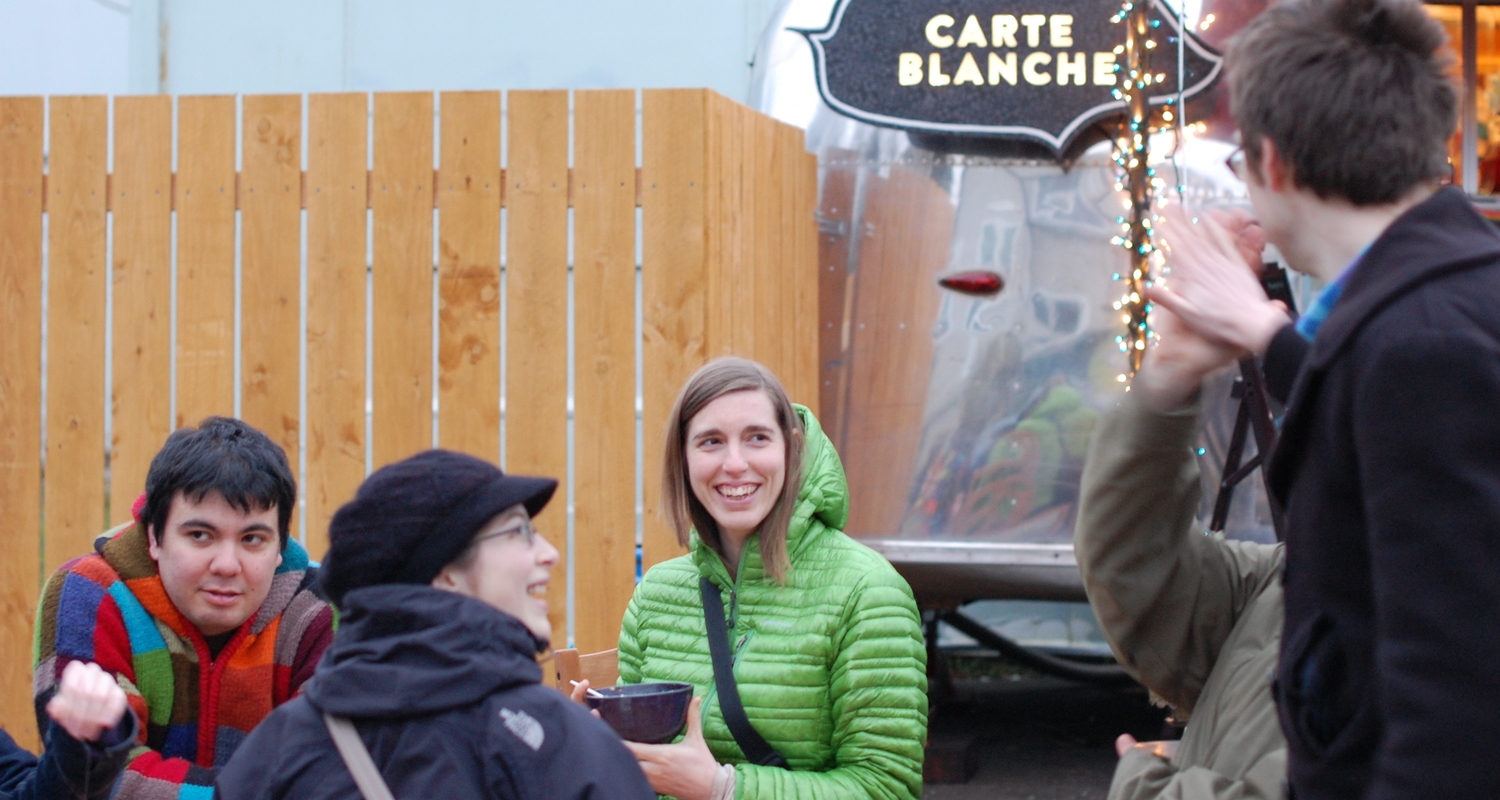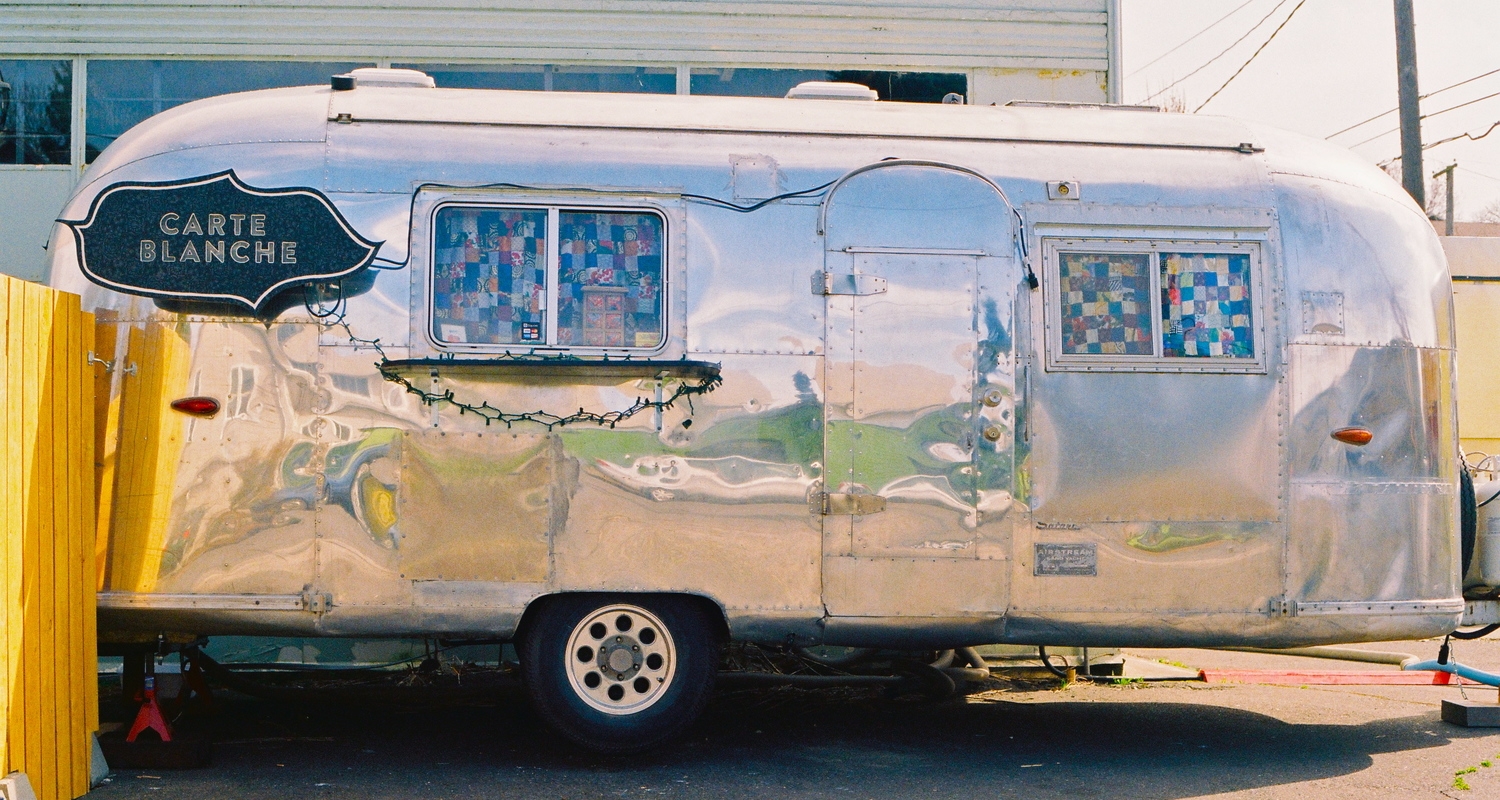 Formerly located at 3207 SE Hawthorne Blvd. Portland, OR 97214
Dear Friends of Carte Blanche,
Although we've truly enjoyed serving food out of the cart for the past five years, it's time for us to move on.
We've decided to close the cart in order to take some time off and focus on making plans for a restaurant.
If you've enjoyed the food at the cart, and want us to send you an email when we're close to opening the restaurant, leave your name and email address below. Thank you all so much for your patronage over the years. We'll be in touch!
Sincerely,
Jessie & All of Carte Blanche
OUR FINAL MENU!!! - Through 2/14/16!
Ingredients are organic, seasonal, and local whenever possible.
(*v) = Available Vegetarian
Want to place your order to go? Call it in! (971) 258 - 2895